NIGHT 2 OF DEMO'S IN MINN.

– 
According to the AP,  police clashed with protesters for a second night – in the Minneapolis suburb of Brooklyn Center, MN – where an officer says she made a mistake.   Authorities say she apparently intended to fire a Taser, not a handgun and fatally shot a Black man during a traffic stop.  (One savvy reporter in our shop wondered quietly how a Taser and Pistol would be worn in close proximity – say on and/or near a right hip – perhaps the Taser could/should/would be better worn in a shoulder holster?!) 

No mistaking one for the other that way

. 
 The shooting sparked protests and unrest in an area already on edge because of the trial of the first of four police officers charged in George Floyd's death.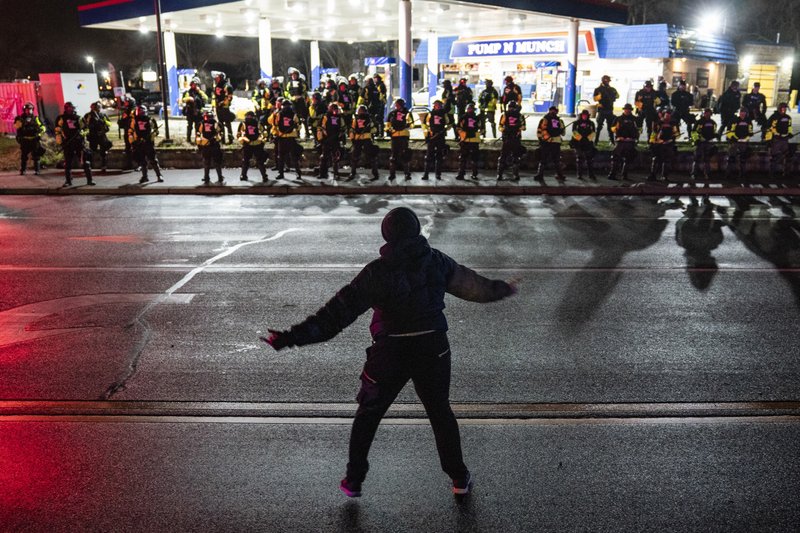 Hundreds of protesters faced off against police in Brooklyn Center after darkness fell on Monday, and hours after a dusk-to-dawn curfew was announced by the governor.   More from the AP by going HERE!
---
CHINA SENDS MILITARY JETS INTO TAIWAN AIRSPACE

– 

That's not the 'Blue Angels' flying a demonstration (commonly known as 'The Demo' out of Pensacola but a quartet of Chinese J-10 fighter jets flying into the airspace of Taiwan.  (That's something the U-S government has warned China NOT to do.)   Apparently China either is not listening or is sending a strong message about what it considers its rights concerning – where it is going to fly and is backing it up with this type of formation/flight.
In all, about 25 aircraft including fighters and nuclear-capable bombers entered its so-called 'air defense identification zone' commonly known and referred to as the "ADIZ" on Monday.   

The incursion is the largest in a year and comes as the U-S warns against an "increasingly aggressive China".   
Here's the important point –

Beijing views Taiwan as a breakaway province –

in other words saying it's their airspace from mainland China out and over the island of Taiwan!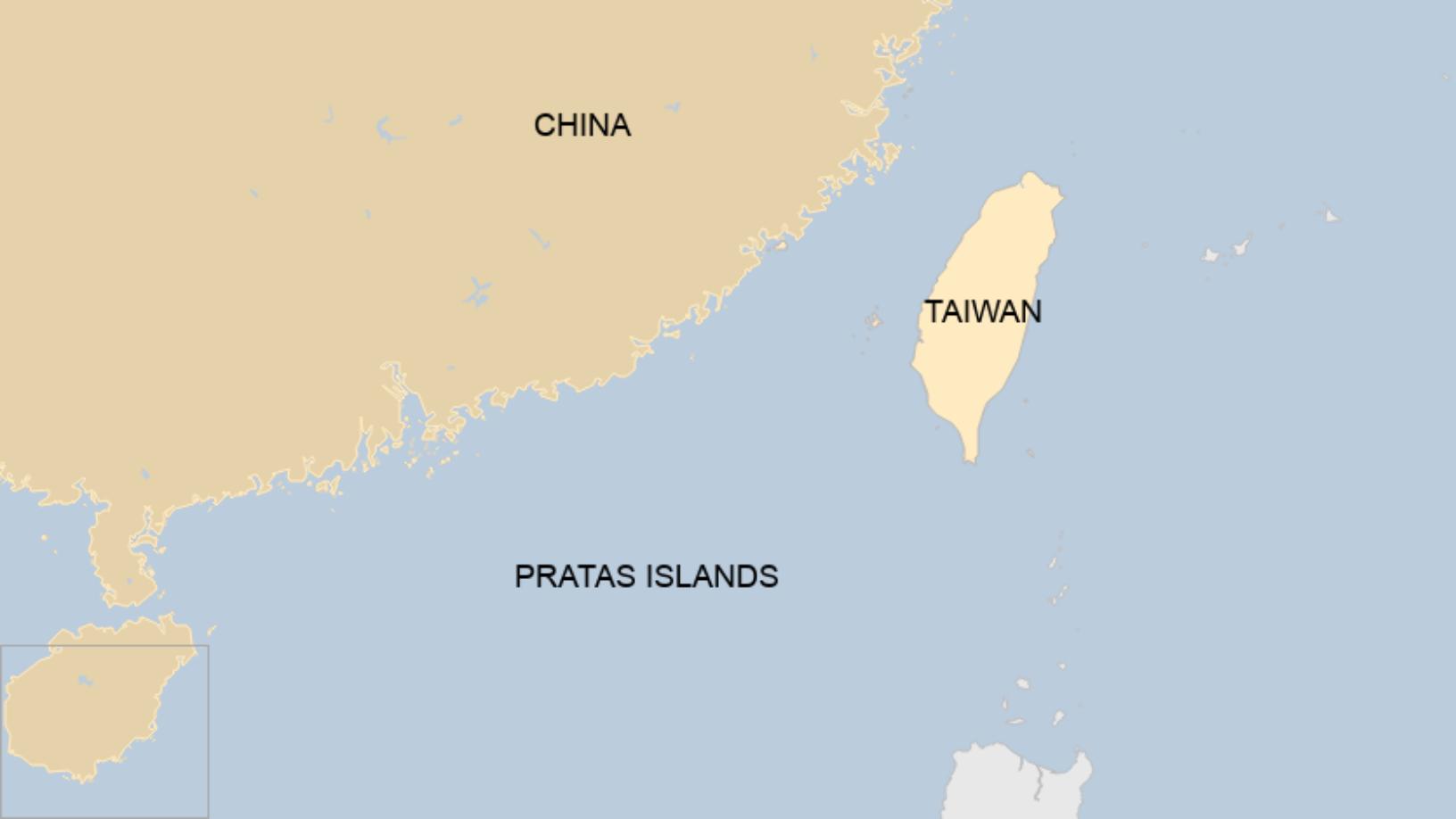 (OK, personal note here.  There was a day a long time ago when we would be tasked with flying out of Viet-Nam and Northeast into Hong-Kong and then up the China coast and into Taiwan.  Something the U-S Navy has been doing on routine patrol of international airspace for years.     (Brian and others – there's much more about this – If you're interested – our contact info is below)!
---
TRUMP AND MC CONNELL AT ODDS… AGAIN

– 
Republicans are hoping for some sort of truce after Trump's verbal attacks on McConnell at the now infamous Mar-A-Lago pricey soiree this past weekend. 
Just exactly how likely is it to happen any time soon?  Most observers of such things are suggesting it lies somewhere between highly unlikely and 'you've got to be kidding'!    And, of course, facial expressions at times are worth a few choice paragraphs!

---
GAETZ 'SCANDAL' ROLLS ON

…
Finally – this Tuesday morning – some plain old interesting & factual reporting.  It happens to be about Florida's 1st. District Congressman Matt Gaetz –
Courtesy of POLITICO!

It's a lengthy story but POLITICO reporters have been working this on-going story straight through Monday/yesterday… it's well worth the read!
---
AND, SO IT GOES…
---
There are 32 credible and timely news sources below – separate truth from fiction. 
No FAKE NEWS –
No CT's HERE – if you happen to see one then feel free to point it out to us!
---
---
Johns Hopkins University for COVID-19 info- 
The 11th Hour w/ Brian Williams
---
---
The 2021 hurricane season  begins soon.   
On December 9, 2020, Tropical Storm Risk issued an extended range forecast for the 2021 season, predicting slightly above-normal activity with

16 named storms, 7 hurricanes, 3 major hurricanes and an ACE index of about 127 units.

…    The names not retired from this list will be used again in the 2027 season.
 Some long range Spaghetti Models are available HERE" – 
---
Contact Editor  –   don.radio@gmail.com
---
©2021 NewsTalk industries,