T
here are 32 credible and timely news and information links below

– 
                   Mask UP – save a life – it could be your own!                
According to FOX News, Florida on Saturday reported 21,683 new coronavirus cases, its highest one-day tally since the pandemic started – and a 50% jump over the last week, according to health officials.   
Cases have ticked up around the country as businesses open up and the delta variant spreads but Florida accounts for around one-fifth of all cases in the U.S.   
Florida's previous single-day record had been the 19,334 cases reported Jan. 7 this year before vaccines were widely available.
Around 60% of Floridians age 12 and older are vaccinated, ranking it about midway among the states – 
---
Tropical Weather from NOAA/NHC – Scroll Down

– 
---
---
---
---
June 01 – November 30 – 2021 –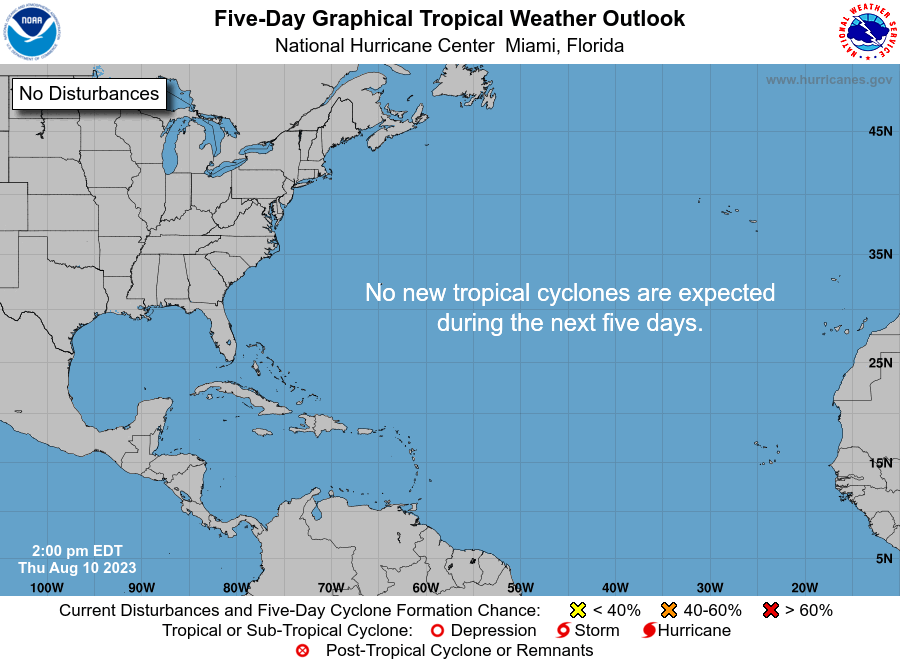 Some long range Spaghetti Models are available HERE" – 
---
Contact Editor  –   don.radio@gmail.com
---
©2021 News Talk Industries, llc