Monday – May 17 – 2021 
REACTION TO LIZ CHENEY'S OUSTER AS #3

– 
Last week – no real effect was expected – 
538.com suggests otherwise – 
Click HERE for more information on how Republicans really feel today!
---
ISRAEL MONDAY HIT TARGETS IN GAZA HARD – VERY HARD –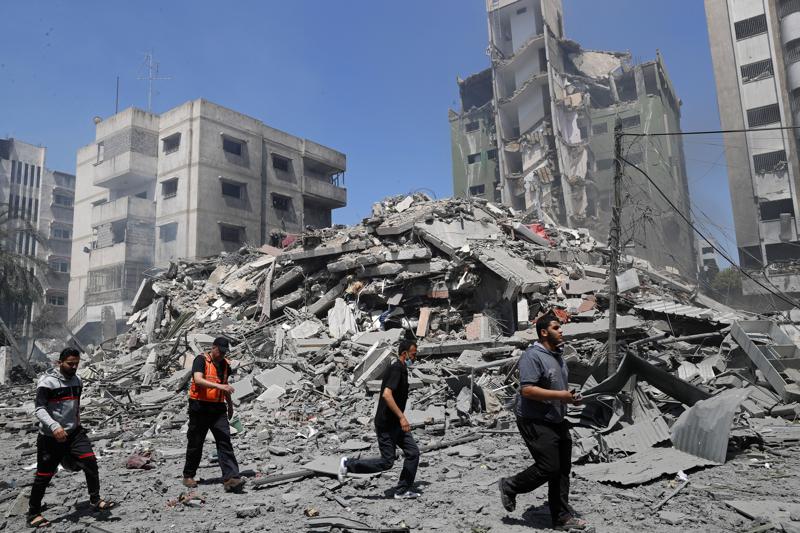 New air strikes by the Israeli Air Force aimed at underground tunnels and homes of Hamas military leaders – DETAILS from AP News.com
---
According to Gallup – a majority of Americans believe the price of new homes will be increasing – 
The survey was conducted just last month and only 18% of those asked believe that new home prices will stay the same – GALLUP.com
---
T
here are 32 credible and timely news and information links below – 
---
---
---
---
The 2021 hurricane season  begins soon.   
On December 9, 2020, Tropical Storm Risk issued an extended range forecast for the 2021 season, predicting slightly above-normal activity with

16 named storms, 7 hurricanes, 3 major hurricanes and an ACE index of about 127 units.

…    The names not retired from this list will be used again in the 2027 season.
 Some long range Spaghetti Models are available HERE" – 
---
Contact Editor  –   don.radio@gmail.com
---
©2021 NewsTalk industries,